Hello! Welcome to the talk page of Yatalu or Ethear. Do you have any comments, questions or ideas? Need help with something? Though English, Dutch or Japanese is preferred, you are free to leave a message in any language you want.
   — YATTA ヽ( ° ヮ° )ノ

[ template fetched from

here

]

Other contact
Wiki adoption
Edit
Fine by me - I am only an occasional contributor here.
The group of user pages I 'un-red-linked' can be deleted when you get the opportunity. Jackiespeel (talk) 22:00, July 21, 2016 (UTC)
A possibility
Edit
Create lists like [1]. This might be useful for 'topics for which there are many wikis' (sports, Star Wars etc) - with individual entries being developed later. Jackiespeel (talk) 15:11, July 22, 2016 (UTC)
Some lists can be created by going to Wikia central, calling up the 'New Files' list and doing a word search - which only works on the first word (so 'The XYZ wiki will not be spotted). Perhaps if you ask on active wikis people might help with the lists. Jackiespeel (talk) 22:02, July 22, 2016 (UTC)
There are often several routes to achieving the same goal: and if doing 'a stroll through the wiki list' start from the oldest (as the 'look-at-mes' have been removed).
See what can be arranged with VSTF on 'older wikis to be dealt with' and Wikia central on those wikis where 'a second opinion is required.' Jackiespeel (talk) 09:38, July 23, 2016 (UTC)
Umm so I made this for ya!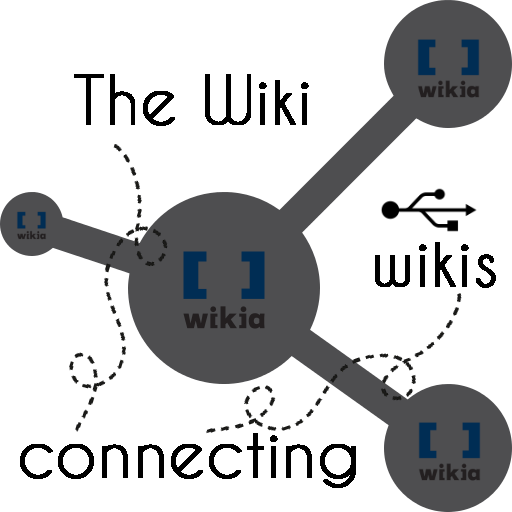 TheAmericanDream 07:07, July 30, 2016 (UTC)
Adoption
Edit
Hi. I've given you admin and bureaucrat rights on this community as you requested. You now have the tools you need to clean up, customize and maintain the wiki.
Check out your Admin Dashboard, which can by found by clicking "Admin" on the bottom toolbar -- it has links to all your new tools. Please let me know if you have any questions, and good luck with your new (old) wiki! -- Wendy (talk) 
04:10, August 3, 2016 (UTC)
Monobook change
Edit
I use Monobook and there seems to be no problem (but would prefer a different shade of green [2]) for the background. Jackiespeel (talk) 18:09, August 4, 2016 (UTC)
Community content is available under
CC-BY-SA
unless otherwise noted.